Contemporary luxury
Pantheon Relais presents refined and modern minimalist details in a historic residence of Rome. This elegant accommodation, recently opened, is located in a privileged location in the city.
discover the realis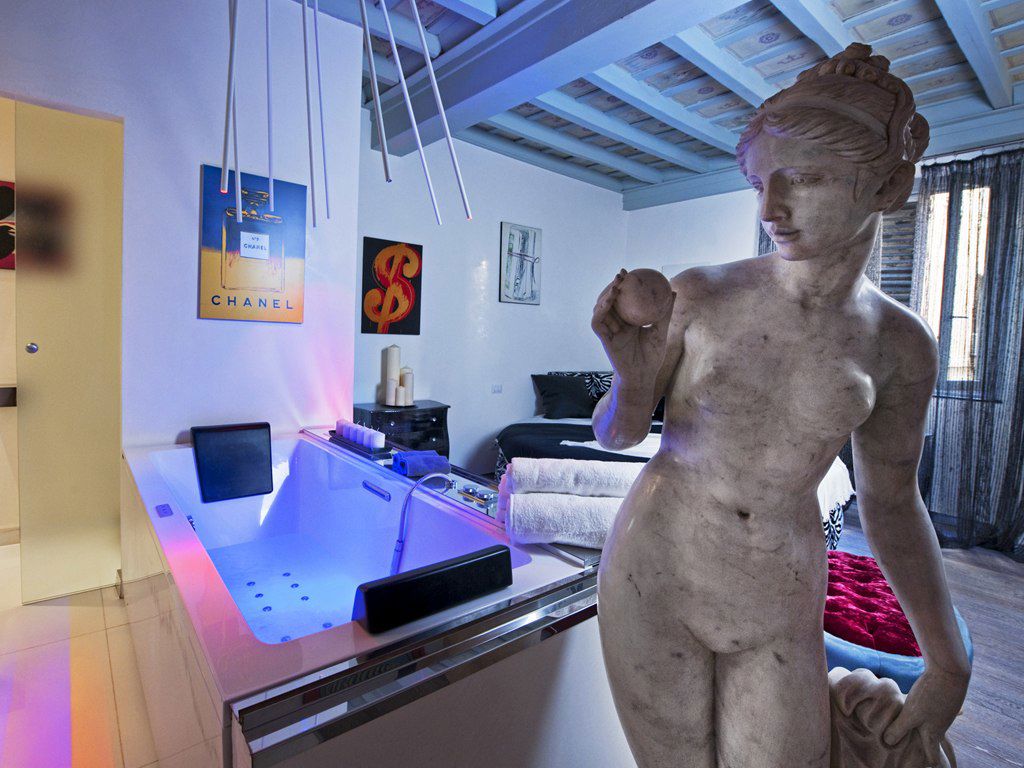 Rooms with unique services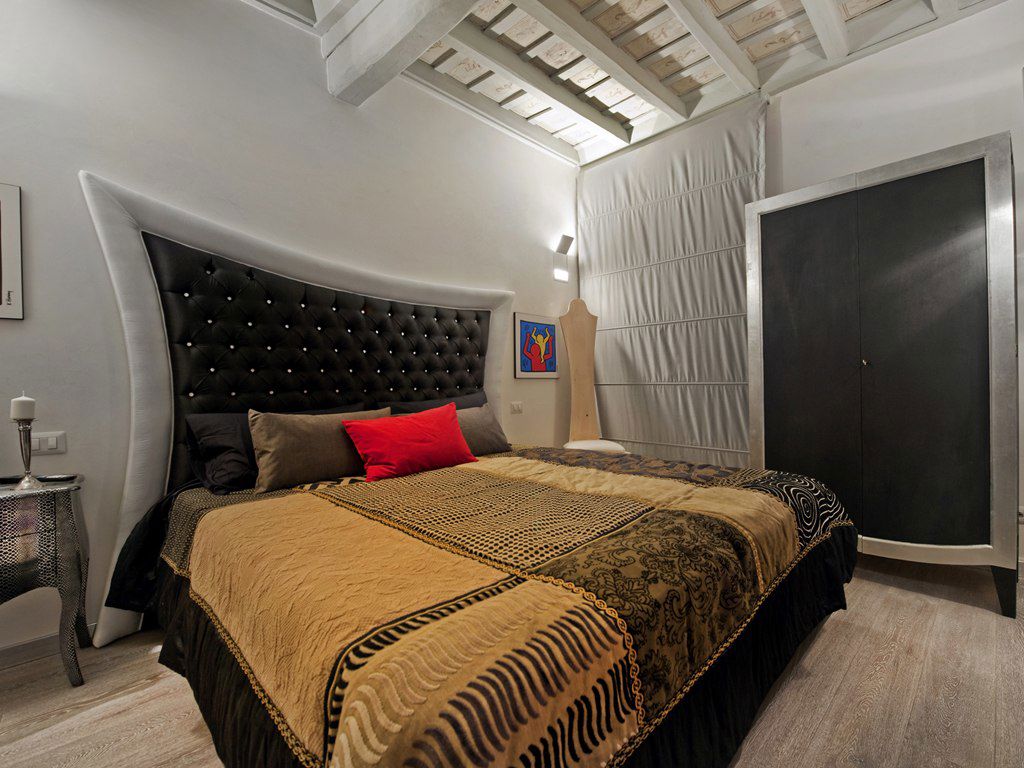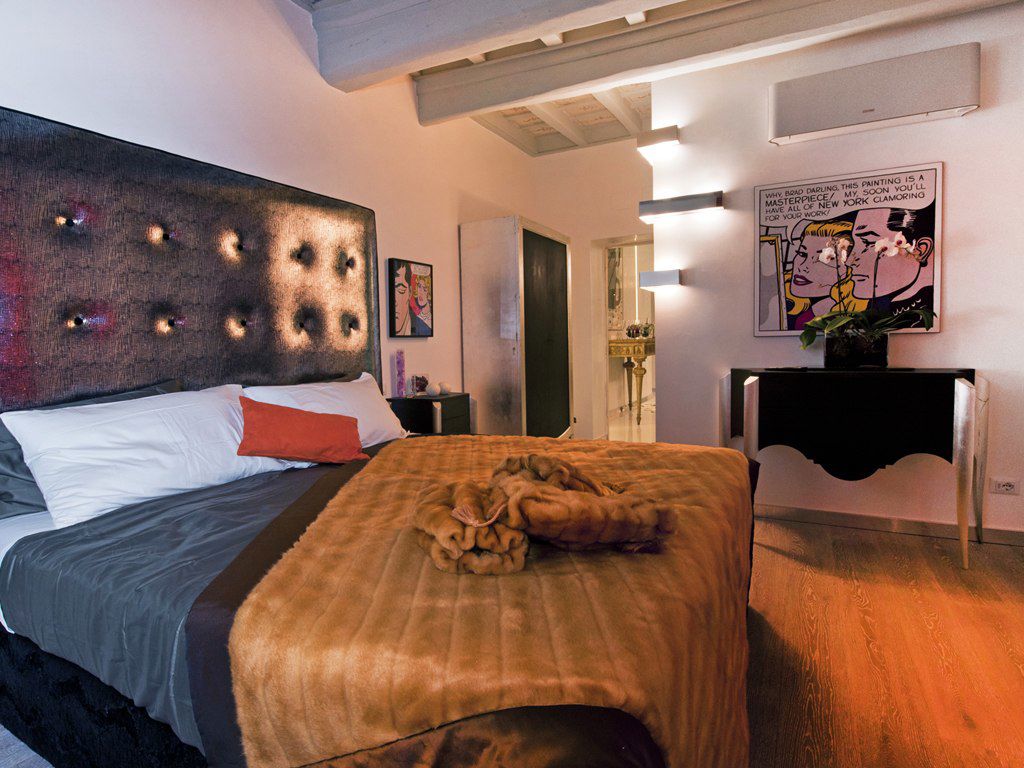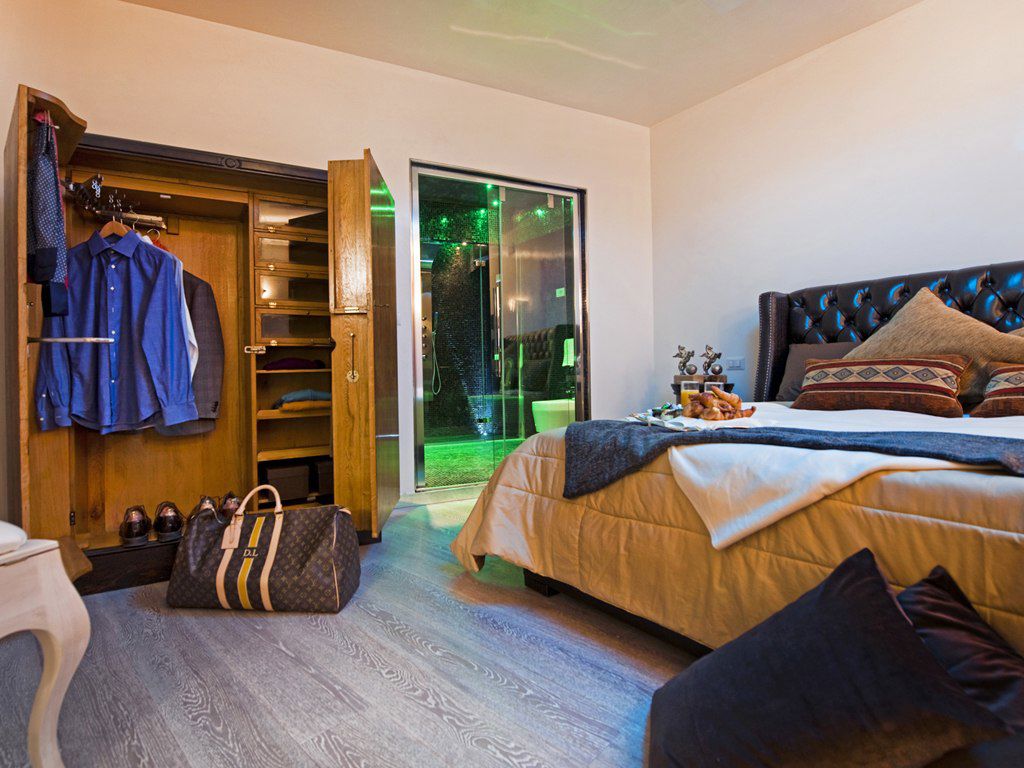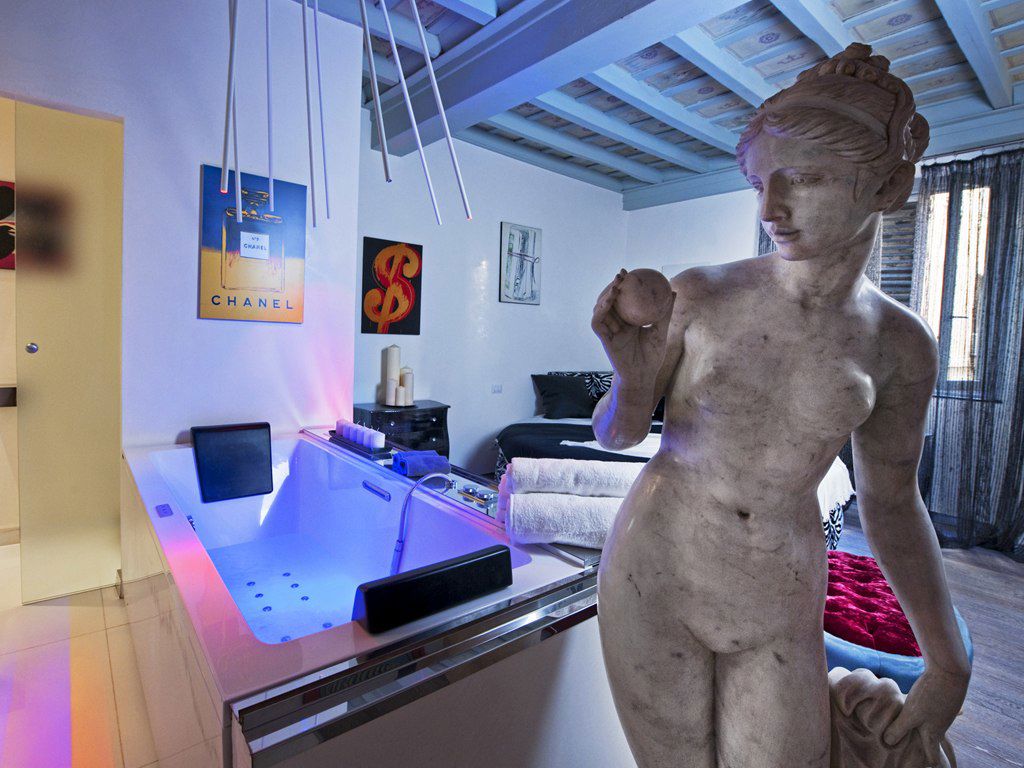 Magic Rome
Magnificent structures in Renaissance buildings located directly on the itineraries of tourist interest, immersed in the heart of the historic center. Relive the emotions of the greatness of a city like Rome, the cradle of civilization and the birthplace of art.
discover where we are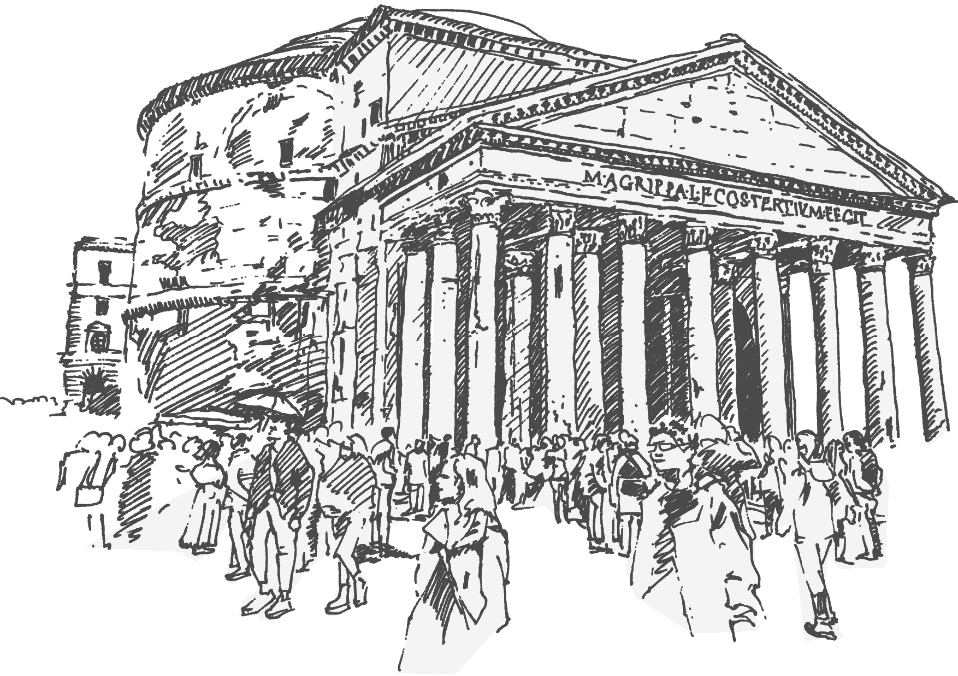 For you, quality and style
Enjoy the pleasure of a stay or an extended vacation in comfort and luxury. We guarantee the highest quality of relax, service and style, making each day an extraordinary experience.
discover more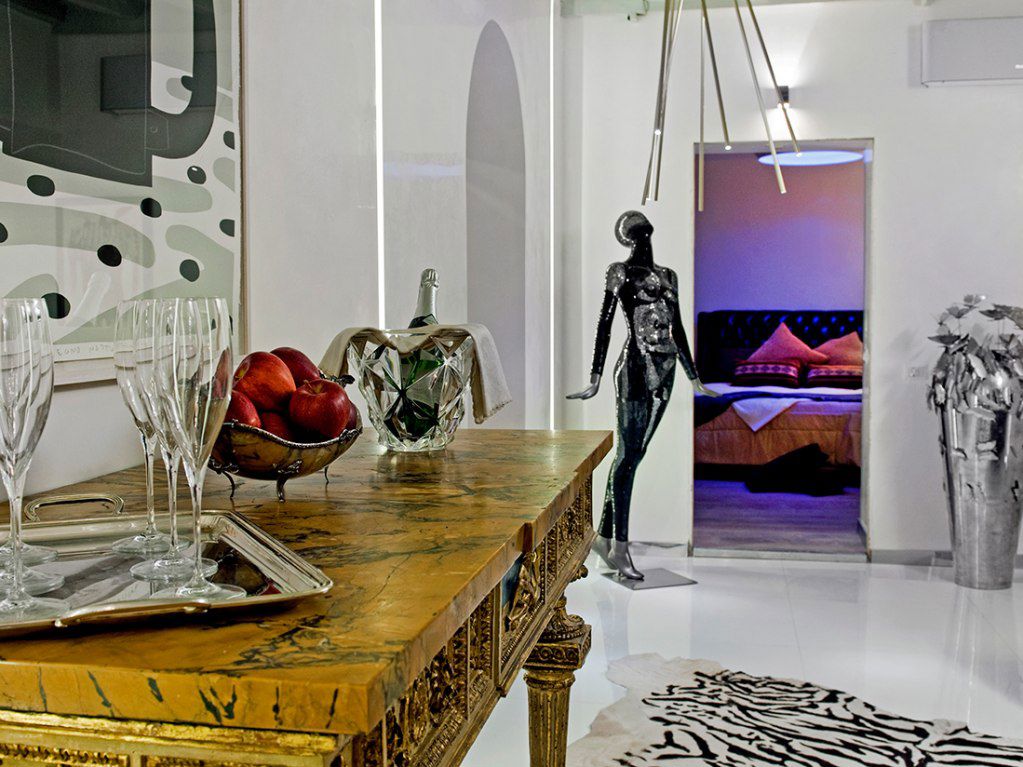 A balanced design
A balanced design, non-invasive, color-coordinated, which allows you to emphasize what we most care about: you.
discover more